About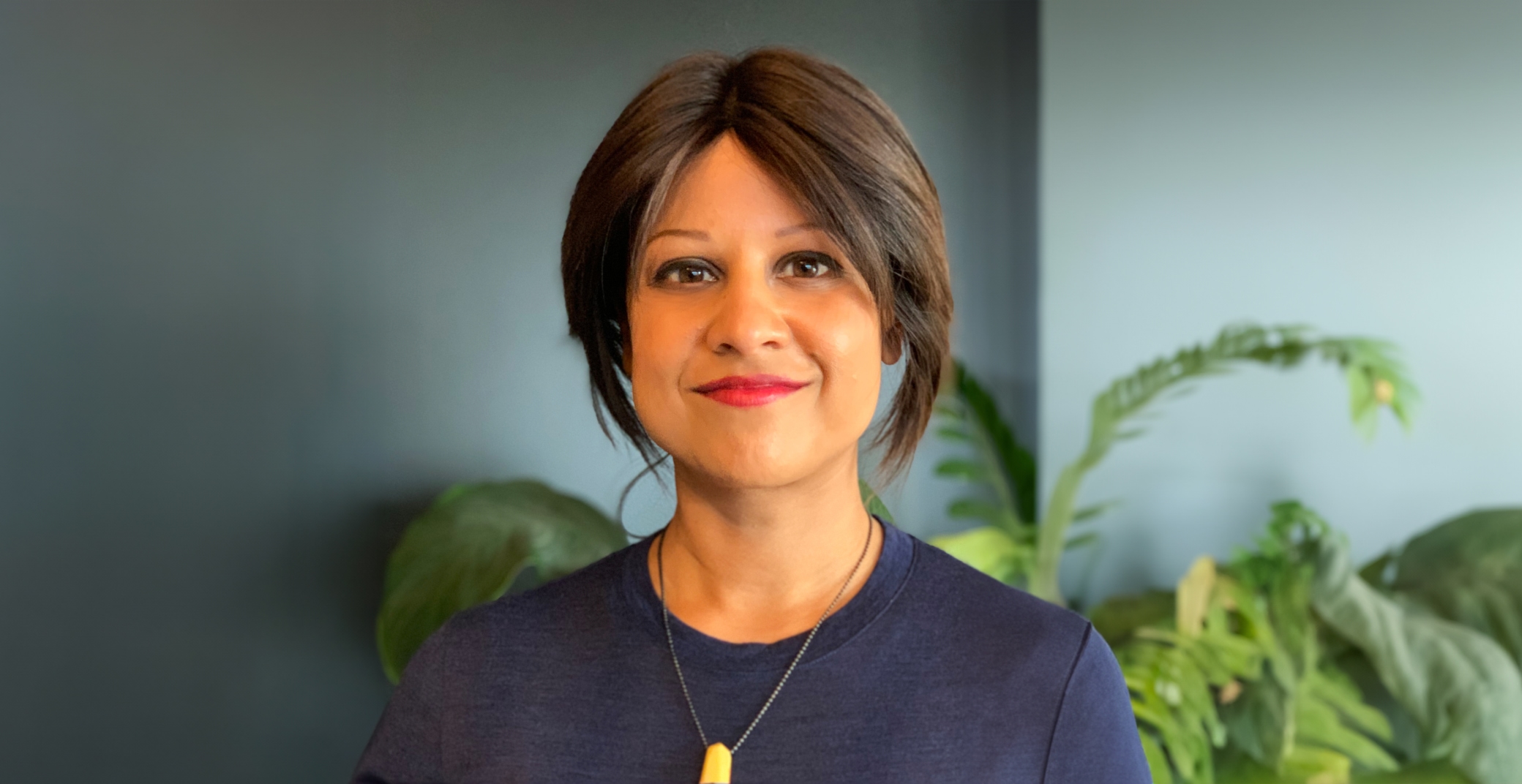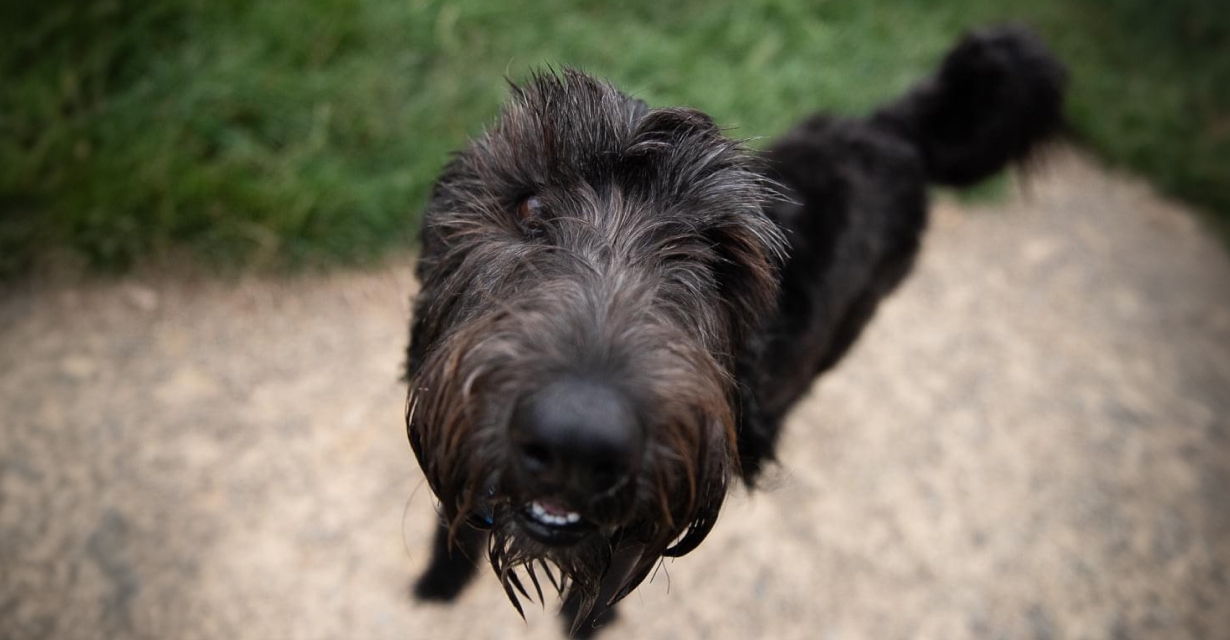 Introduction
I'm an experienced strategic and hands-on tech marketing leader who thrives on helping companies do well by doing good.
Most recently, I established and led marketing at a B2B cyber security education startup that teaches engineering teams worldwide how to weave security into all the software they build.
I'm now looking for a new opportunity where I can focus on product or content marketing for a smart, purpose-driven company — either as a dedicated role, or as part of a generalist marketing leadership role in an early-stage team.
I have plenty of experience jumping between strategy and execution — the best way to supercharge your marketing impact, if you ask me.
---
Experience
🦄 SafeStack · Head of Marketing (2020—2023)
SafeStack is an online education platform that teaches software engineering teams to weave cyber security through everything they build. Starting from its initial New Zealand launch in 2020, SafeStack is now trusted by over 5,000 learners in 160 companies worldwide. I established, led, and executed on all areas of marketing for this rapidly growing B2B startup.
📈 Figure.NZ · Communications Manager (2017—2020)
Figure.NZ is a tech company with a mission of getting the people of New Zealand using public data to thrive. I was involved in establishing and delivering on the marketing and communications function, with the goal of growing Figure.NZ's reach and communicating the value of data for everyone, not just experts.
🍏 Kaibosh Food Rescue · Marketing and Communications Manager (2012—2017)
Kaibosh is New Zealand's first food rescue organisation. Over the five years I worked here, my roles in marketing, communications, and fundraising were integral to growing Kaibosh into an established and beloved local brand.
🎨 Before all that · Graphic Designer (2004—2012)
I started my career in graphic design, working for various creative agencies and with a range of clients across the public, private, and not for profit sectors. I've worked in New Zealand, Australia, and the United Kingdom in permanent and freelance positions.
I'm experienced in the following areas of marketing, design, and team management:
— Strategy, positioning, and messaging
— Competitor, audience, and customer research
— Go-to-market planning and execution
— Ideal customer profiles and personas
— Product marketing
— Content marketing
— Brand marketing
— Performance marketing
— Demand generation
— Growth experimentation and optimisation
— Event sponsorship and management
— Website design, content, and management
— Writing, editing, and proofreading
— Brand and marketing design
— PR and communications
— Campaign development
If you'd like to see more of my work or just have a chat, send me an email.
See my LinkedIn profile.
Summary
As a true all-rounder, I've worked across product, brand, content, and performance marketing; website design and management; and marketing design; as well as leading and managing event sponsorships and PR.
I'm now deeply immersed in the world of B2B tech marketing, and with experience that spans just about every marketing sub-function, I'm excited to see what's next.
I love working remotely (and have done for more than six years), so don't be alarmed that I live in a place that maybe doesn't exist.
In my spare time, I'm usually taking Ada (my sweet dork of a dog) to the beach for never-ending games of fetch, discovering new music, watching telly, listening to podcasts, or eating delicious food — sometimes made by me, sometimes made by the many amazing food spots we have in our small but mighty city of Wellington, New Zealand.
---
Work History
📐 Knolling · Marketing Consultant and Advisor

(2023—Now)

🦄 SafeStack · Head of Marketing

(2020—2023)

📈 Figure.NZ · Communications Manager

(2017—2020)

🍏 Kaibosh Food Rescue · Marketing and Communications Manager

(2012—2017)

🚃 London Transport Museum · Graphic Designer

(2010—2012)

🎓 Massey University · Senior Tutor, Institute of Communication Design

(2009)

🔮 The Alchemist · Graphic Designer

(2008—2010)

🎒 Freelance · Graphic Designer

(2007—2008)

✨ Moxie · Graphic Designer and Project Manager

(2005—2007)

🐣 Ara Taiohi · Graphic Designer and Project Coordinator

(2004—2005)
Education
🌱 Unitec · Graduate Certificate, Not for Profit Management

(2013—2016)

🎓 Massey University · Bachelor of Design, Visual Communication Design

(2001—2004)
Volunteering
🍰 Good Bitches Baking · Volunteer Baker

(2015—2018)

📱 Youthline · Volunteer Facilitator, Trainer, and Supervisor

(2003—2007)